Five cardiologists claim Canberra Hospital's cardiac care is 'dangerous', Health Minister agrees to meet them
Five Canberra cardiologists, who are in private practice and have no direct relationship with the hospital, have written a damning letter to ACT Health Minister Rachel Stephen-Smith, outlining a series of concerns and urging action.
Key points:
ACT cardiologists Libby Anderson, Daryl McGill, Chris Hii, Ben Jacobson and Siang Soh wrote the letter
The group says Canberra Hospital's cardiology care is far below acceptable standards
Health Minister Rachel Stephen-Smith says she will meet the cardiologists
The group of doctors said patient care had become undeniably worse since multiple senior cardiologists were stood down from the hospital last year, and they have concerns about the disparity of care, especially for patients affected by poor socio-economic conditions.
Doctors Libby Anderson, Daryl McGill, Chris Hii, Ben Jacobson and Siang Soh said the availability and quality of services at Canberra Hospital's cardiology department had faltered to standards far below national and international guidelines.
"There has been an unacceptable and dangerous deterioration in the last 12 months in cardiac services … superimposed upon a longstanding decline in the provision of such services," the letter said.
"Only the most serious of problems would impel five busy cardiologists to write, as a united group, to the individual with overall responsibility for the delivery of public healthcare in the ACT.
"We feel it imperative that you [Ms Stephen-Smith] are made aware of just how deficient the delivery of cardiac care in the public sector has become.
"Our uninsured patients are suffering both poor healthcare with significant potential for avoidable adverse outcomes, plus considerable emotional distress, as a result of our inability to obtain adequate hospital-based cardiac services for them."
'We find it extraordinary that this situation is not already a public scandal'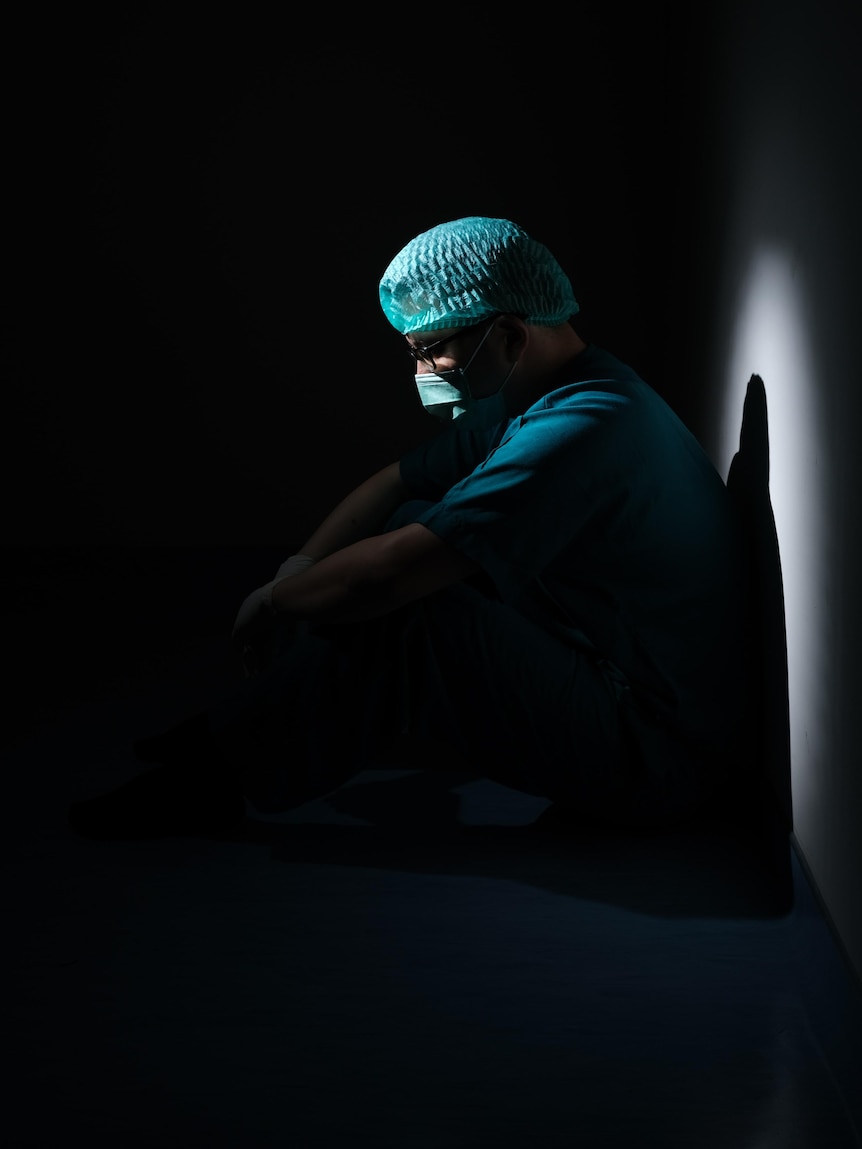 The letter said patient referrals to the cardiology department had "disappeared" regardless of whether they were urgent, and there were "innumerable examples of delays that [were] far beyond the bounds of clinical acceptability".
"We find it extraordinary that this situation is not already a public scandal," the doctors wrote.
The cardiologists said specialists had been driven out of the ACT public hospital system over insecure employment contracts, and a dedicated chest pain evaluation unit within the hospital had been disbanded.
The five also said the hospital had failed to implement a promised service to have aortic valve replacements performed via the groin rather than by open-heart surgery, in line with other metropolitan public hospitals, that would result in a "massive saving in morbidity, mortality, [intensive care] and general bed costs".
"A suitably qualified cardiologist was willing to relocate and contracted to establish the service," the doctors wrote.
"However, after this individual experienced the reality of service provision by the cardiology department, and failed repeatedly to have his temporary contract made substantive, he very reasonably withdrew his expertise from Canberra."
The group has attributed the issues to "senior managers with inadequate clinical understanding" and has offered to meet Ms Stephen-Smith and Canberra Health Services (CHS) bosses.
The group also implored CHS to act urgently rather than respond with a lengthy investigation.
Health Minister reassures community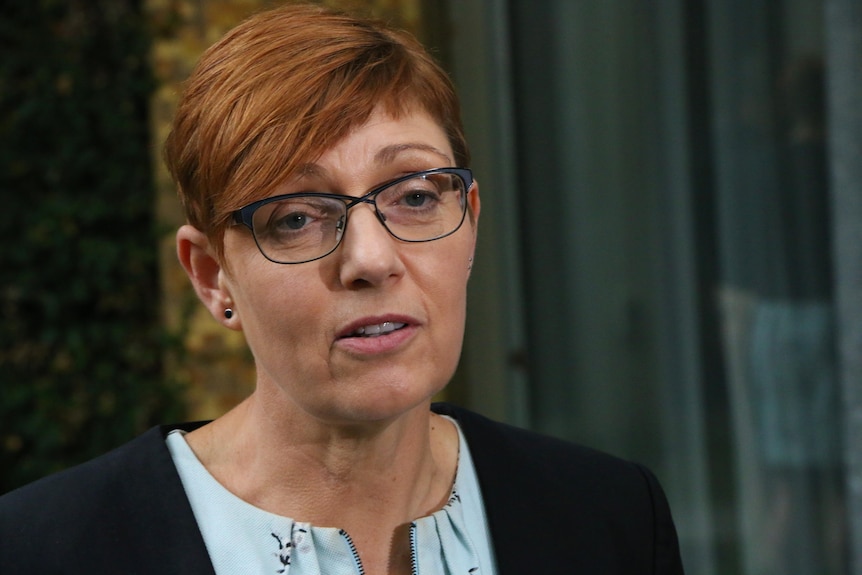 In a statement, Ms Stephen-Smith said she had agreed to meet the group.
"The ACT government has an absolute commitment to delivering appropriate and safe health care for all Canberrans. It is clear this group of cardiologists share the same commitment and I thank them," she said.
"The cardiology department has undergone a lot of change in recent years as Canberra Health Services has been working to improve both the culture and operating model for cardiology services.
 "Some of the claims made by the cardiologists are of course concerning and I look forward to meeting with them to discuss their experiences and ideas, as well as the changes that are currently being implemented.
"I can assure the Canberra community that Canberra Health Services' priority is to provide safe patient care."
'Could be the difference between life and death'
Canberra Liberals leader Elizabeth Lee said it was extremely concerning to have five cardiologists so worried about the delivery of services at Canberra Hospital that they felt it necessary to write the letter.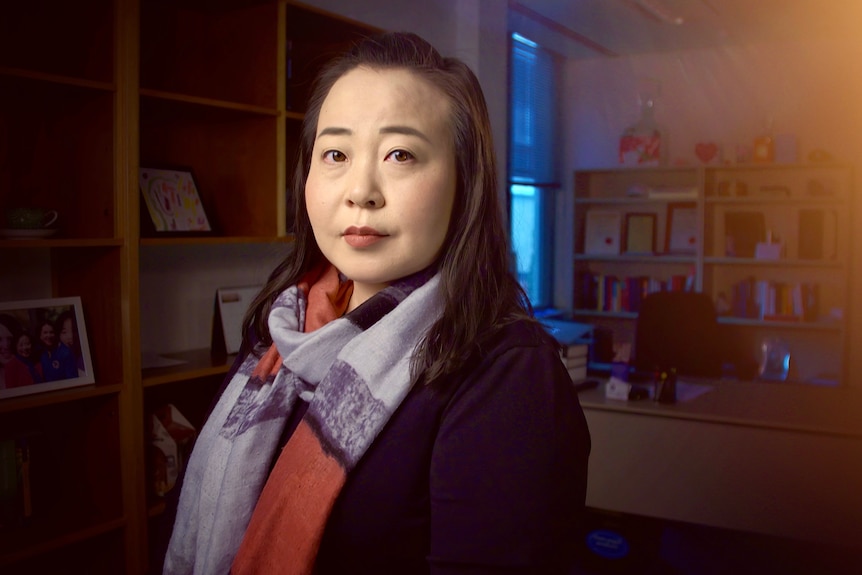 "The Health Minister is lurching from one crisis to another at the moment and it appears as though there is a breakdown in communication between the minister, directorate and frontline health workers," she said.
"This is the result of over a decade of underfunding of our health services by the Barr-Rattenbury government, and Canberrans deserve much better than what they are currently getting."
Canberra Hospital's general medicine clinical director Ashwin Swaminathan said the scathing letter made for difficult reading.
"It's not easy to read a letter like that. I know many of the cardiologists who have signed it and they are respected in the community," Dr Swaminathan said.
When asked about the group's claims, he defended the suspension of several cardiology staff by CHS as part of a workplace culture investigation.
"And we're in the process now of holding an international recruitment to fill those permanent positions," he said. 
But Dr Swaminathan rejected the suggestion that wait times had blown out as a result of the suspensions. 
He said the periods patients waited could be lengthy, but argued the time frames had not recently increased, and said urgent cases were prioritised.
He said he believed the main issue was that CHS was not properly communicating the improvements he claimed it had made.
link