Patients at the heart of it all | News
Peggy Lightfoot said there's no "rhyme or reason" that led her to start a career in nursing. 
But she's proven herself to be quite good at it. 
This year, Lightfoot received recognition as an honoree of the 2023 Nurses: Heart of Health Care program through Madison Media Partners, which acknowledges some of the "most dedicated health care heroes" in the region.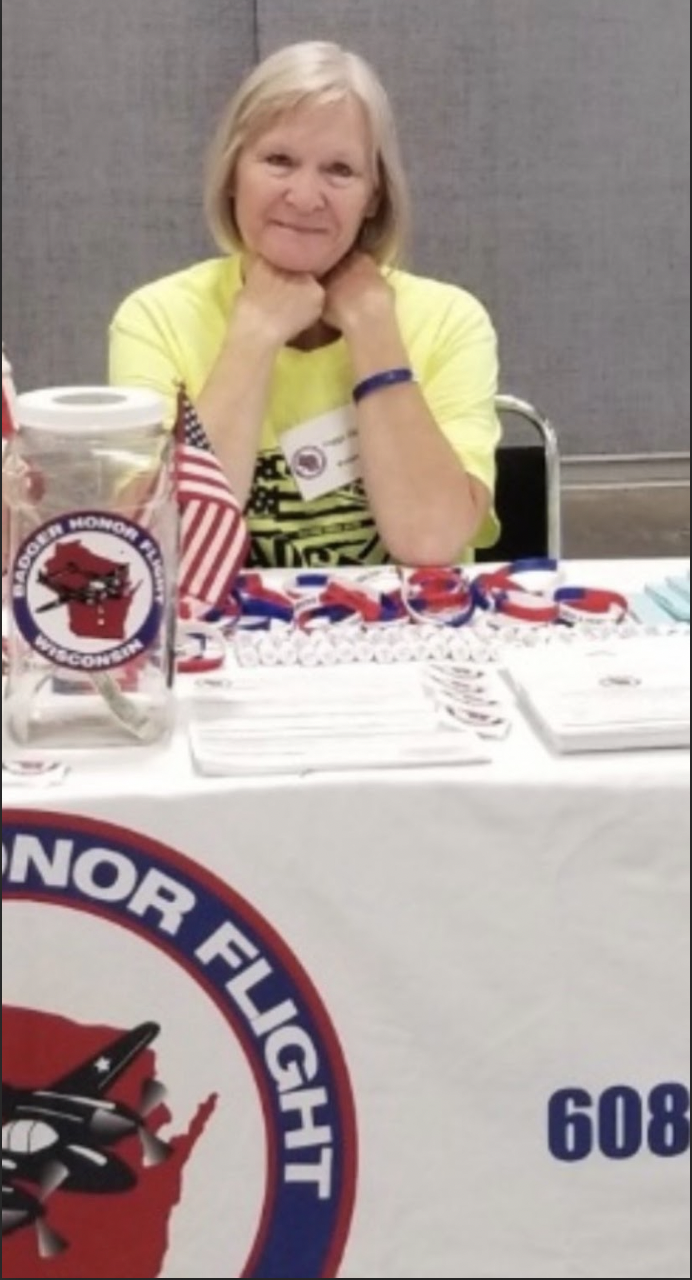 Now residing in Verona, Lightfoot has spent the past 40 years working as a registered nurse in hospitals around the country. She spent time at big city ICUs (intensive care unit) in Tennessee and Minnesota before ultimately moving to Madison. 
Lightfoot has experienced many challenges throughout her career in healthcare, from staffing shortages to Ebola, AIDS and ultimately COVID-19. At the end of the day, though, the relationships she builds with patients keeps her coming back to nursing every day – the career Lightfoot will retire in. 
"That's what nursing is all about – helping people and just making their life a little easier," she said. "Even if you can't deliver on what they need – if they know that you really tried and were sincere about it, you can really get along with people."
The road back to Wisconsin
A Cambridge native, Lightfoot attended St. Joseph's Hospital School of Nursing in Marshfield for a three-year diploma in 1983. Her first job was at St. Michael's in Stevens Point on the surgical floor before transferring to the ICU. 
Eventually Lightfoot and her husband, Bob, found themselves living in Nashville, Tennessee. Bob is also a nurse.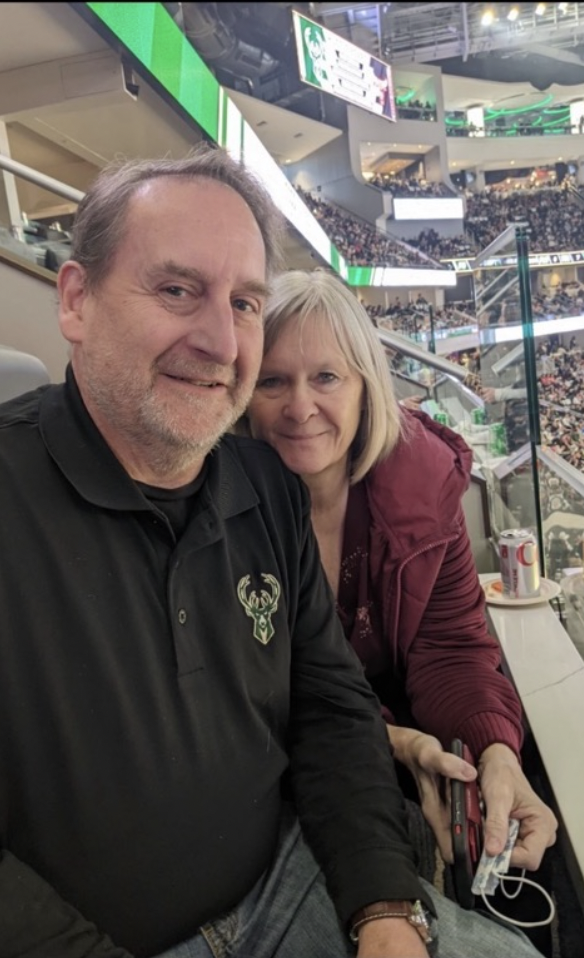 "My husband and I went to visit some friends in Nashville," she said. "(We) went to Vanderbilt Hospital, interviewed that day and got jobs." 
At Vanderbilt, Lightfoot began in the surgical ICU on the frontlines helping with heart transplants, motor vehicle accidents and gunshot wounds. 
"Everything you could imagine in a big city," she said.
Lightfoot eventually transferred to the medical ICU, spending about seven or eight years there. When her husband attended law school, Lightfoot moved to ICUs in Minnesota before ultimately ending up in Madison. 
She began with a job at St. Mary's Hospital, but then started helping UW Health administer flu shots – an opportunity that led her to a position in the clinic's internal medicine department.
Lightfoot has worked at UW Health's West Clinic since then, now in the rheumatology department where she'll retire. She still sees patients from her internal medicine days – relationships that have withstood for over 20 years.  
While working with patients, along with a great team of nurses and doctors, have been some of the most rewarding parts of her career, Lightfoot has also experienced difficulties.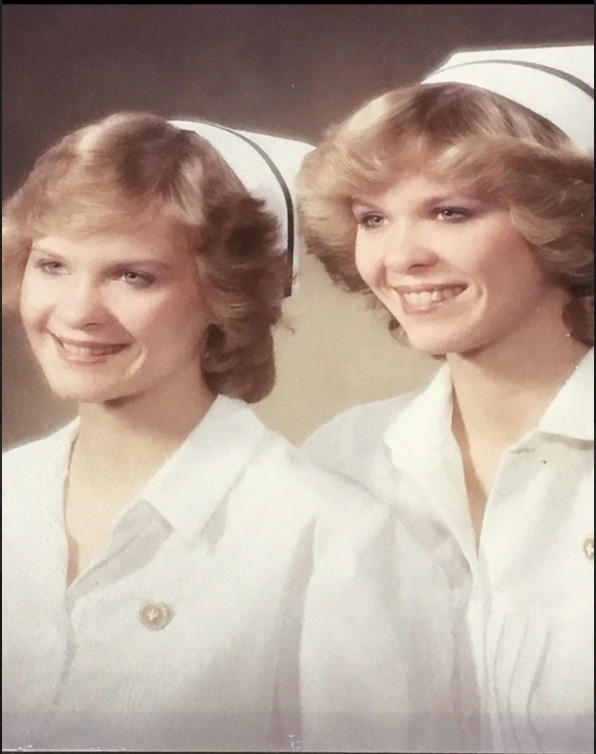 "When I first started working in nursing, there was a nursing shortage at that time," she said. "You pulled extra shifts; you did what you had to." 
The COVID-19 pandemic has been the hardest yet, Lightfoot said, between staffing shortages and what nurses witnessed on the job. In the past three years, she has not missed a day of work. 
Over time, Lightfoot has learned that when it comes to nursing, you must love the job to stay in it. 
"Because it's hard, hard work," she said. "Some of the patients are very difficult, not by their choice, but just because of their medical needs… But when it comes down to the nuts and bolts, it's really about the patients and what they need and how you react to them. So, you have to be like a tree – you have to learn to bend."
Nursing also requires significant teamwork, something Lightfoot has learned over the years from working alongside many different individuals in health care.  
"Always straighten another nurse's cap without letting the world know it was crooked," she said. 
Lightfoot was really surprised to be an honoree of the 2023 Nurses: Heart of Health Care program, but said it has been nice to see recognition around the nursing profession. It also reiterated that she made the right choice by going into a nursing career, she said.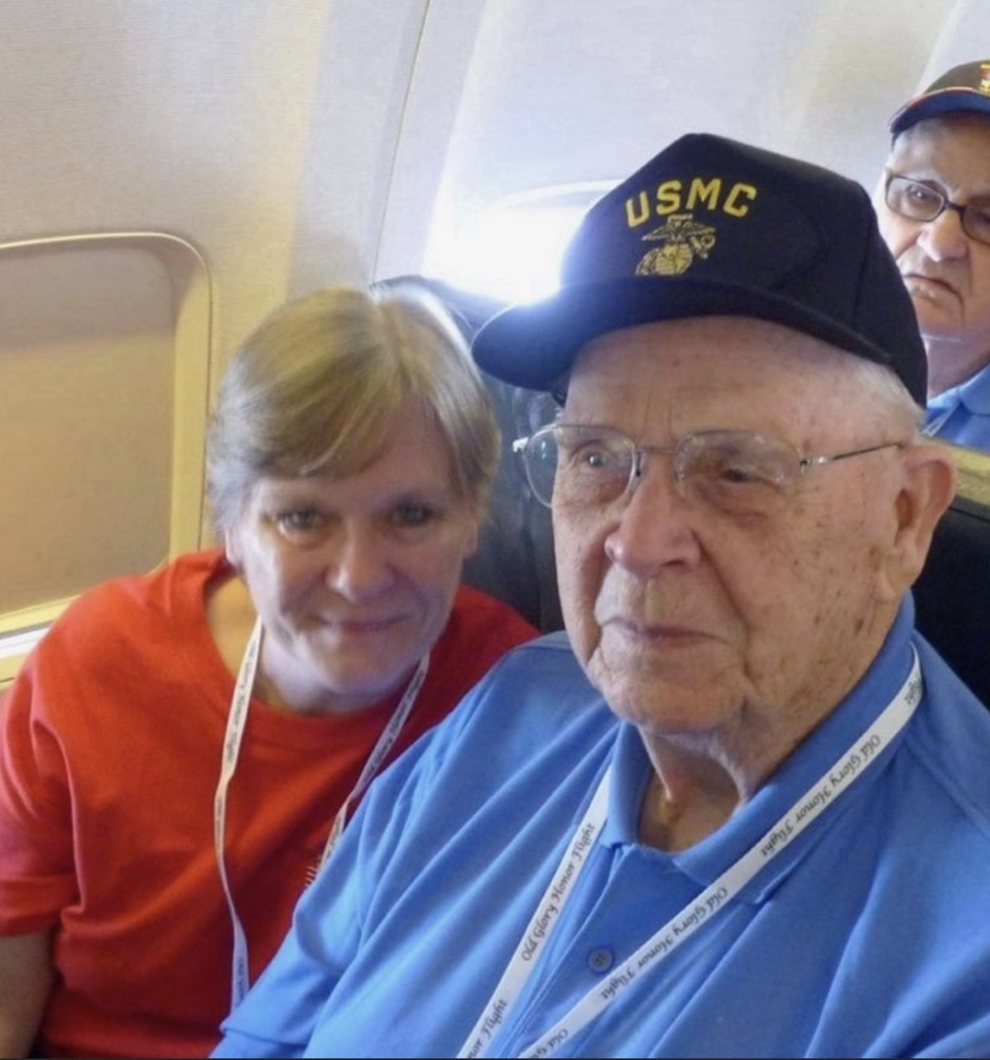 "This is almost the end of my career in the next few years, and so it's really a nice end to what I've done for 40 years," she said. "It's really a nice honor to be recognized for what I do."
link